Improvised Arts Society Board Members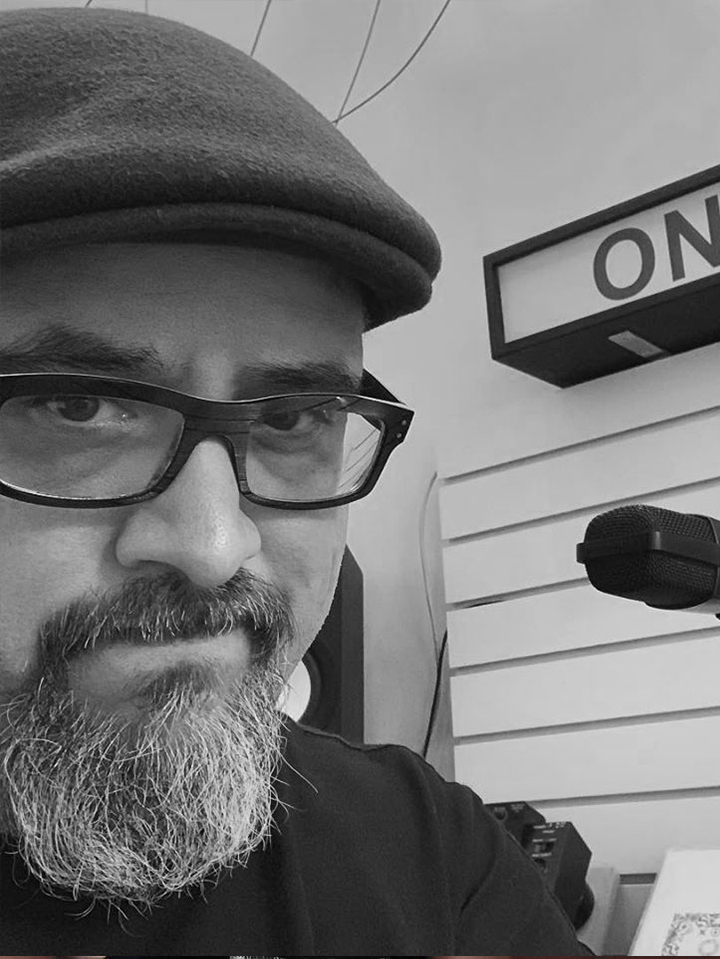 Tim Reinert is a Vancouver-based writer and broadcaster who has been emceeing jazz and improvised music shows in Vancouver for 25 years. He hosts the weekly jazz internet show 'The Infidels',
An "effortlessly big voice".- Adrian Mack – Georgia Straight
Sarah Wheeler, a queer artist and recent cancer survivor, is defined by power house vocals and an indomitable positive spirit. A blazing live performer. She has played as part of the 2018 Juno Awards, released three records, played in Tanya Tagaq's band, recorded with A.C. Newman (New Pornographers), appeared in the film "Aim For The Roses" frequently airing on CBC, and played live with Dan Mangan. Her musical heritage flows from her grandfather who played piano with Nat King Cole. Wheeler's own music combines strong melody and a message of positivity as a beacon in dark times.
"One of Vancouver's punchiest indie singers." Fish Griwkowsky, Edmonton Sun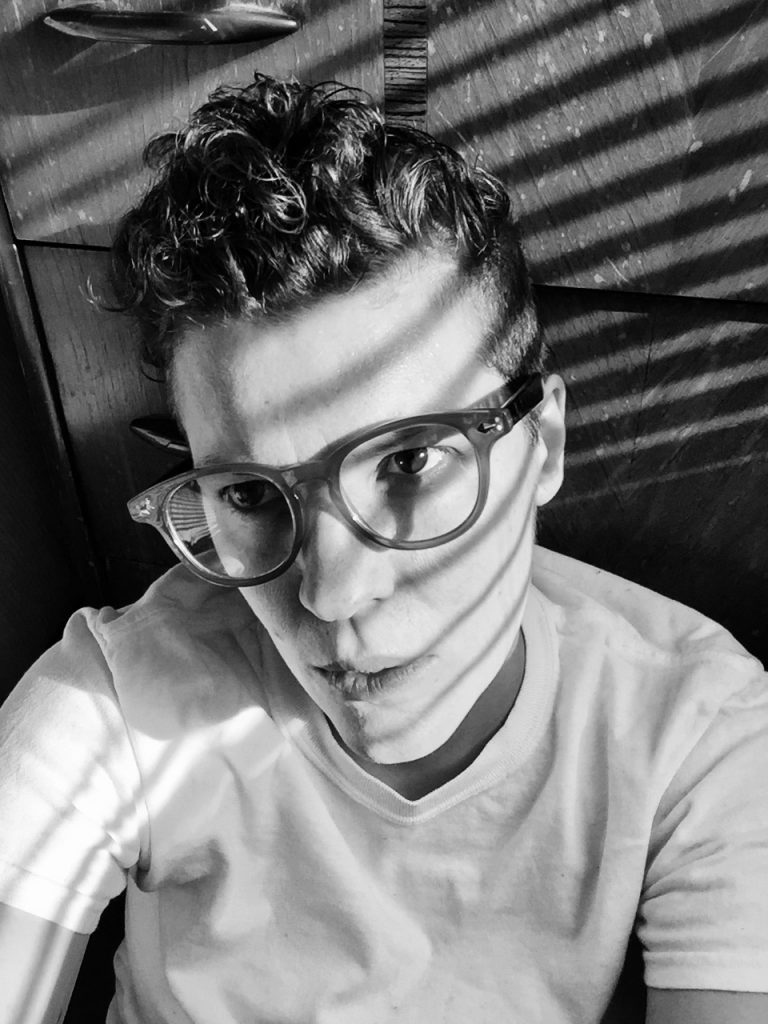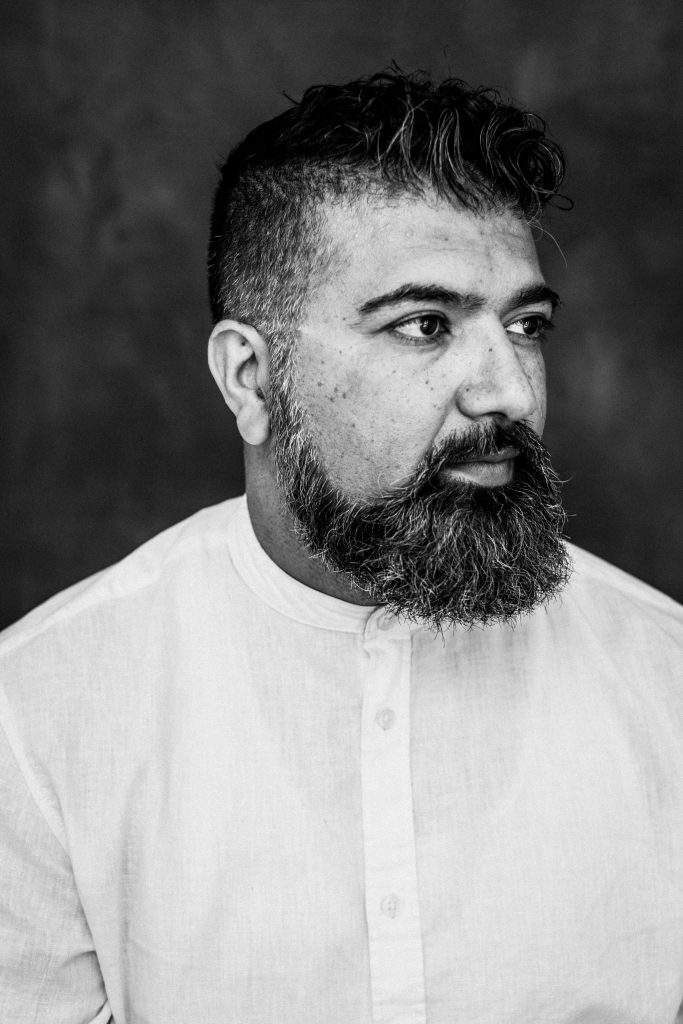 Ruby Singh was born in the Crow's Nest Pass and now calls the lands of the Musqueam, Skxwú7mesh and Tsleil-Waututh home (Vancouver BC). He is an interdisciplinary artist in the truest sense. Singh's creativity crosses the boundaries of music, poetry, visual art, photography and film. His expressions engage with mythos, memory, identity, justice and fantasy; where the surreal can shatter the boundaries of the real. As a composer and sound designer he has worked with theatre and dance companies across Canada, as well as creating numerous scores for the National Film Board and other independent films. Singh's personal and collaborative works have been presented across Turtle Island, India, Germany and the UK. 
Alongside his work as an artist, Singh is a long time facilitator and educator working within the libratory practice of creativity. This work has been shared in universities, colleges, youth prisons and communities across Turtle Island, India and the UK. 
Amélie Malissard has over ten years of experience in project development and management and is the project manager for the Vancouver Independent Music Centre (VIM). She previously worked as the office, logistics and promotion manager for the Suoni Per Il Popolo Festival and for the Casa del Popolo and Sala Rossa venues in Montreal. She was a founding member of the Lux Magna festival, and has been part of the Noisundaee collective in the DIY space "La Plante".
She pays particular attention to issues that she deems crucial to nowadays' music scenes, and especially to establishing international partnerships, building strong community roots and creating space and empowerment for under-represented artists (women, BIPOC, LGBTQ+). She believes that her work goes beyond simply organizing events. Being a music promoter is also about bringing people together and creating new possibilities, for the artists and for the audiences.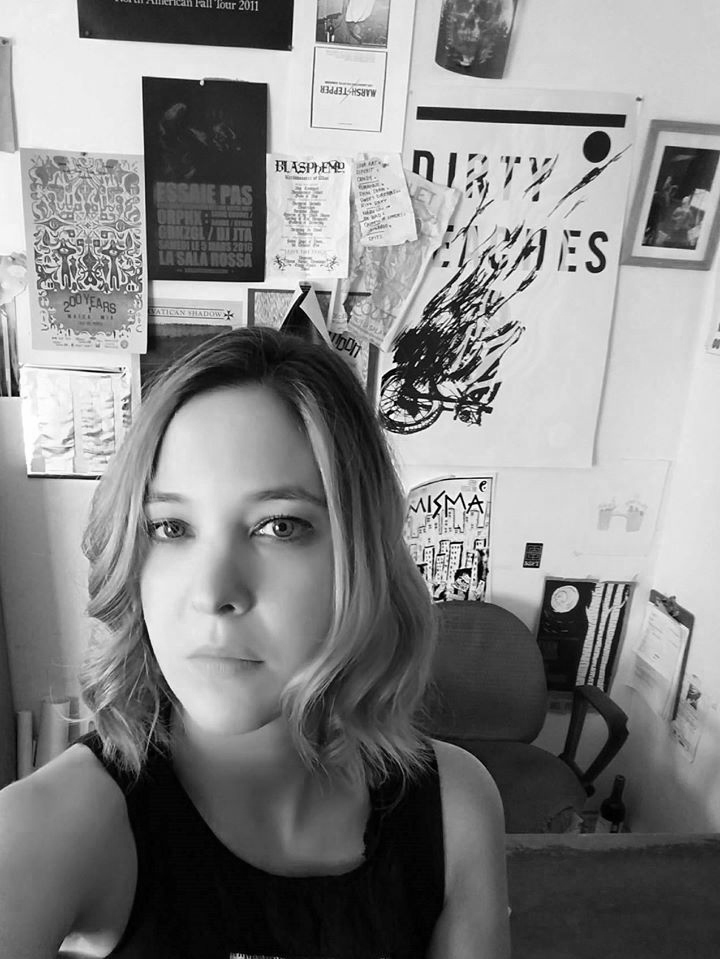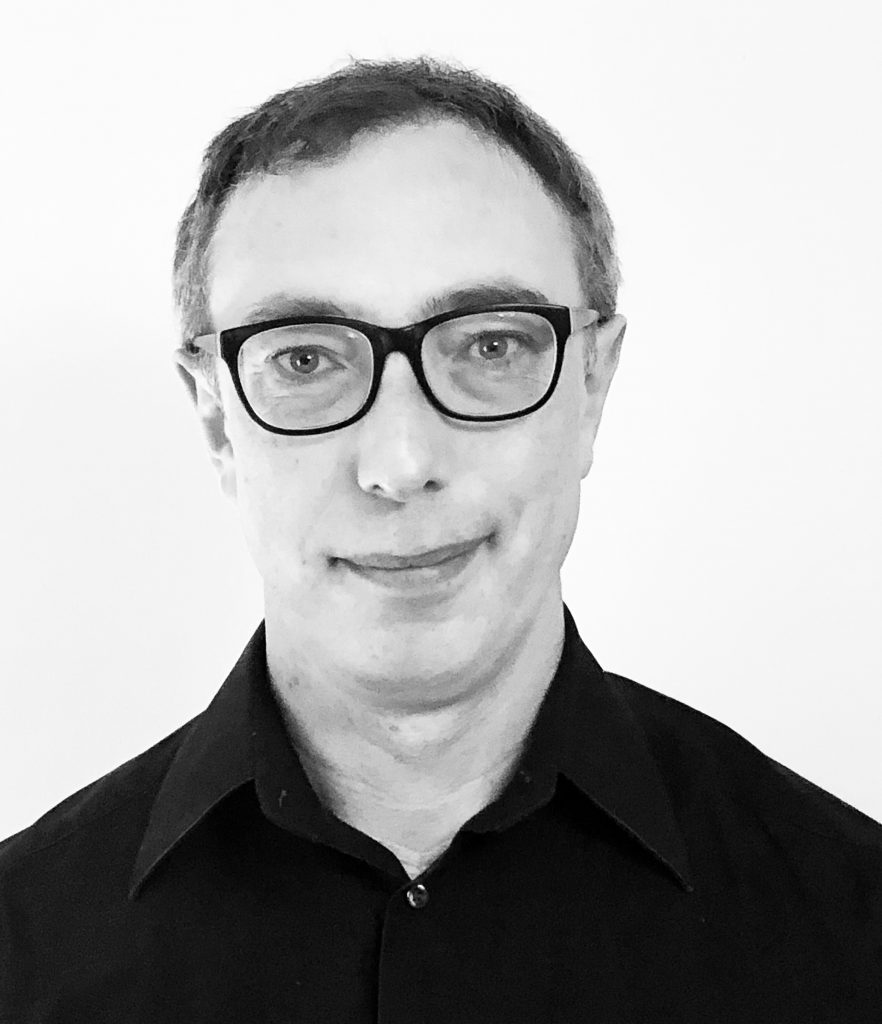 Joel DeStefano has worked in numerous capacities in arts and culture throughout his career. An active composer, performer and interdisciplinary artist, he has collaborated on a wide range of projects in film, dance, radio and theatre He's a graduate of SFU's MFA program in contemporary art and was a founding member and co-artistic director of Proximity Arts, an interdisciplinary arts collective.
His community work includes developing and leading workshops in music and performance art practice, acting as a consultant for community arts organizations and supporting the work of emerging artists as the theatre & literary arts programmer at the Shadbolt Centre for the Arts.