Welcome to the Improvised Arts Society
                                                       Just Play
The Vancouver Improvised Arts Society was born out of the desire to foster the creation of new artistic works sparked from joyful spontaneous play and to support artists working across mediums to explore, create, and perform within the limitless realm of improvised art. Diverse at its core, VIAS is grounded in its mission to pay artists fairly and to raise the bar for interdisciplinary programming that celebrates the intersections of gender, race, and social status by encouraging the mingling of mediums and genres. VIAS is poised to be a hub for international and local artists ready to expand and evolve their crafts through experimentation, collaboration, and performance.
Meet Meredith Bates, Artistic Director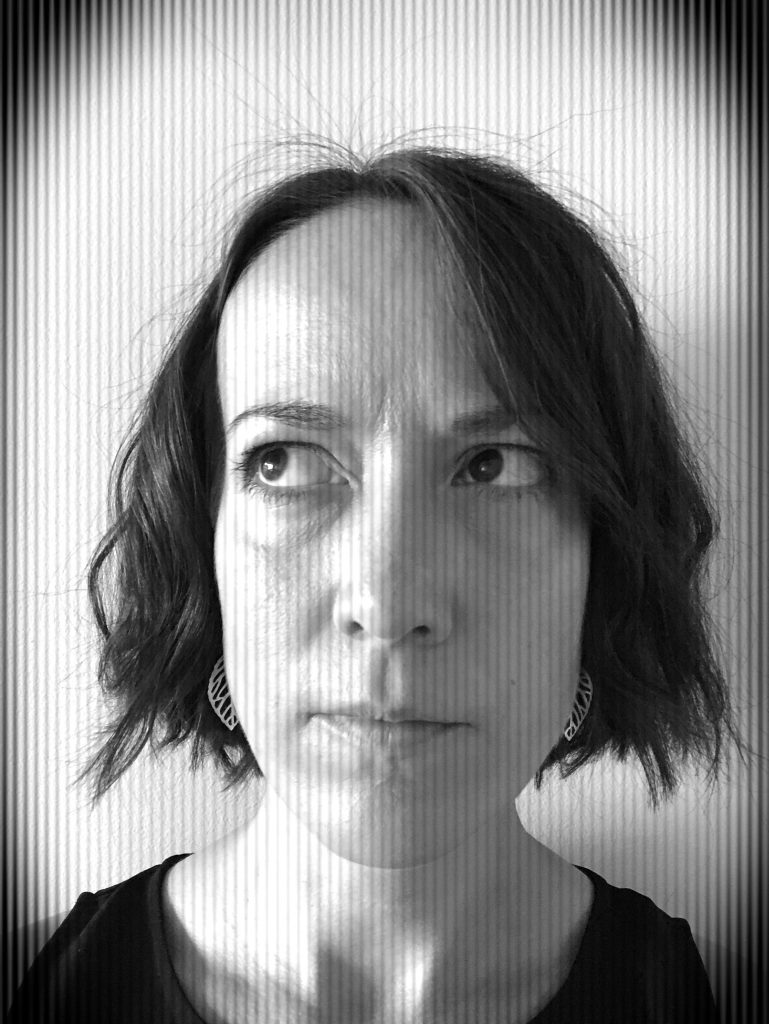 Meredith Bates is a multiple award winning violinist based in Vancouver, B.C.
Her list of collaborative and solo projects is extensive and she's thrilled to have worked with many of Canada's most innovative musicians, performing, touring and recording. 
Mentionable highlights include: touring internationally with Pugs & Crows, Peggy Lee's Film in Music, Dyad, and Annie Lou, to name a few; sitting on the NOW Society board of directors; and, curating shows in both Vancouver and Halifax over the past two decades. 
Spearheading VIAS is a culmination of her passion for improvisation and collaboration; she relishes any opportunity to join forces with other like-minded artists.